Our workshops use the best of the city's museum collections to enhance the curriculum.
Whether it's experimenting with gears and levers, hands-on sculpture-making or building the Parthenon, we have a workshop to inspire your group and their learning.
Workshops run at all six of our sites – they include range of whole-day and half-day sessions and are primarily designed for KS1 and KS2 participants, unless specified otherwise. Browse through the list below to find a workshop that meets your learning objectives – and if you'd like to know more, just get in touch. 
Weston Park Museum workshops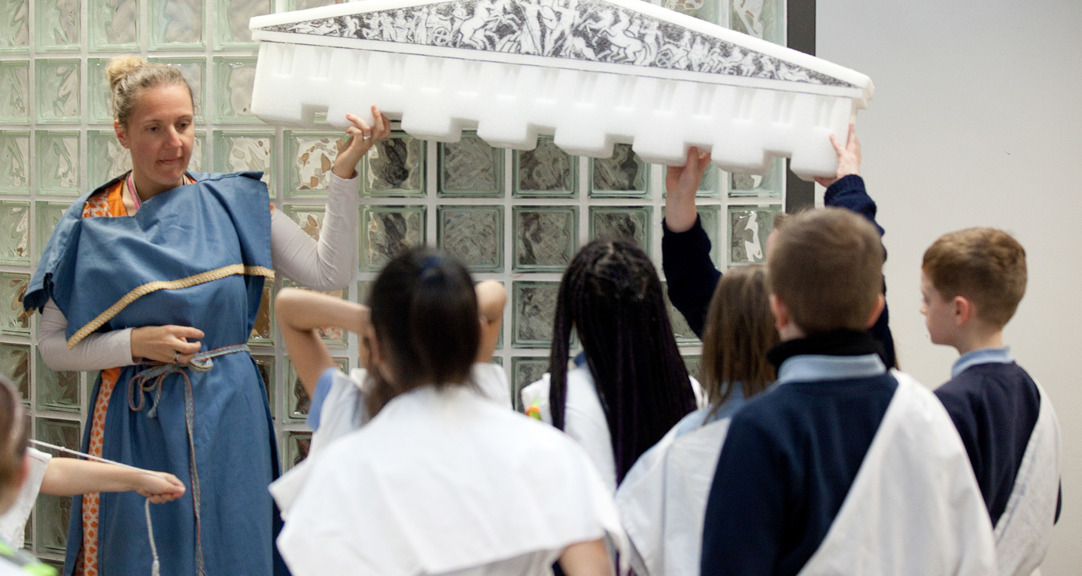 Ancient Greece: Legacies
Full day | Weston Park Museum
Suitable for KS2, up to 35 children
Curriculum area: Art & Design / History
Find out more
Kelham Island Museum workshops
Metalwork Designers
Half day | Kelham Island Museum
Suitable for KS1/2/3, up to 35 children
Curriculum area: Art & Design / Design & Technology / History
Find out more
Millennium Gallery workshops
Abbeydale Industrial Hamlet workshops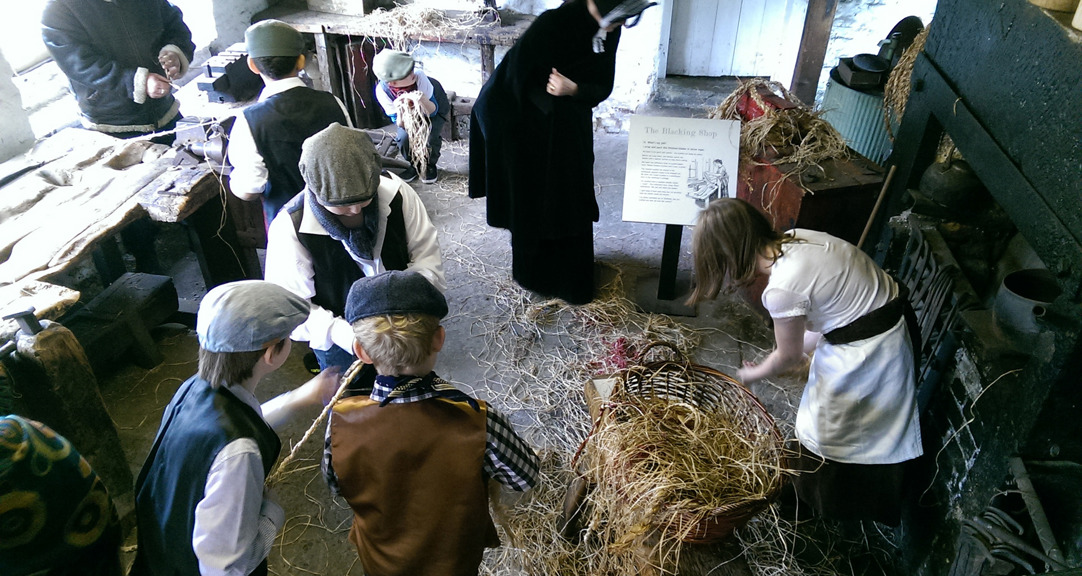 Victorian Abbeydale: Home & Industry
Full day | Abbeydale Industrial Hamlet
Suitable for KS1/2, up to 35 children
Curriculum area: History / Maths
Find out more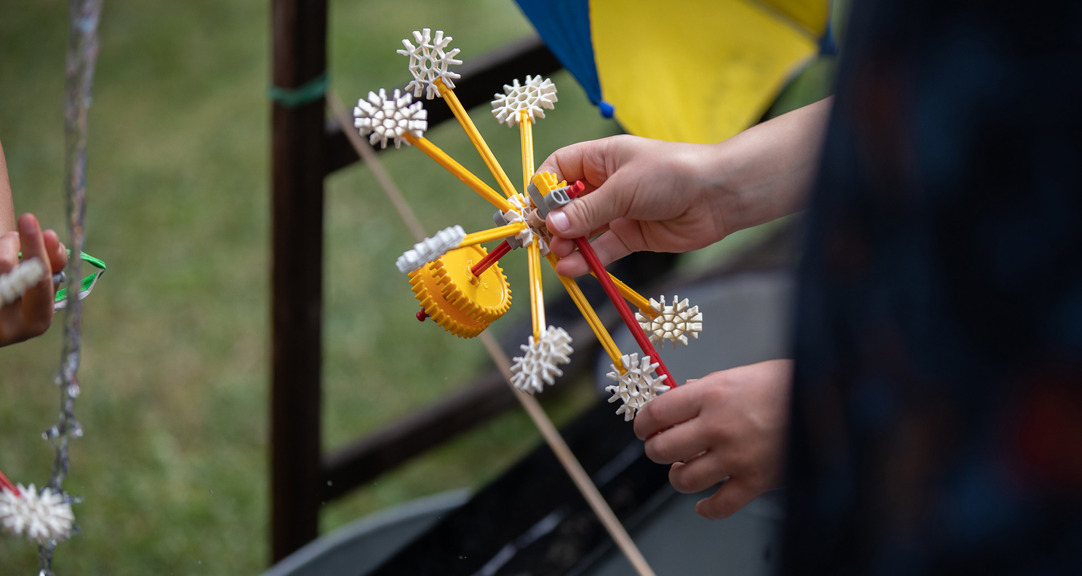 Gears, Levers & Pulleys
Full day | Abbeydale Industrial Hamlet
Suitable for KS2, up to 35 children
Curriculum area: Science / History / Maths / Drama
Find out more
Graves Gallery & Shepherd Wheel workshops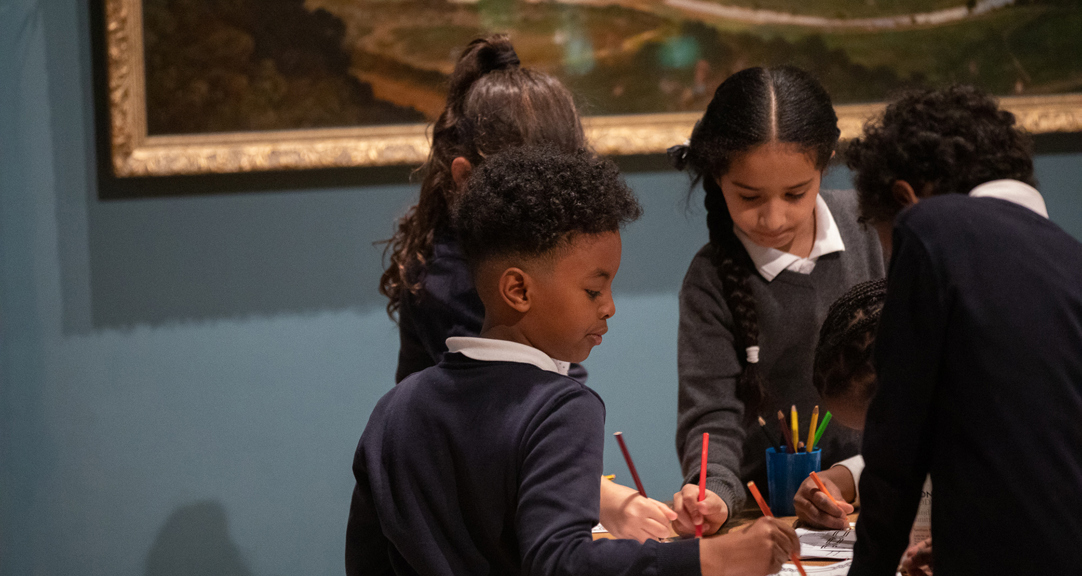 Portraits
Half day | Graves Gallery
Suitable for KS1/2/3/4, up to 35 children
Curriculum area: Art & Design / English
Find out more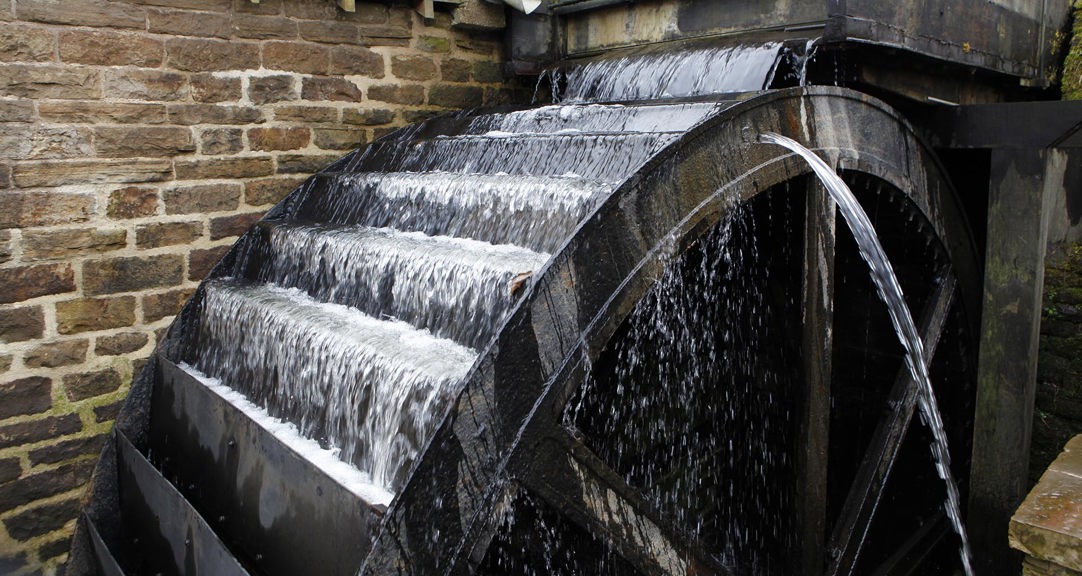 The Power of Water
Half day | Shepherd Wheel Workshop
Suitable for KS1/2, up to 35 children
Curriculum area: Geography / Science / History
Find out more