Gwenda's Garage was founded by three mechanics in 1985. Roz Wollen, Annette Williams and Ros Wall were unable to find employment in a male-dominated field, so established their own repair workshop.
It was named in honour of racing driver Gwenda Stewart (1894-1990), who broke multiple motorcycle and motor car records in the 1920s and 30s. When Gwenda heard about the garage, she sent the mechanics a letter of support and a signed photograph (included in the display).
In 1988 the government introduced Section 28; local authority legislation to prohibit the "promotion of homosexuality". In response, on 8th April 1988, there was an International Day of Action Against Section 28, with synchronised protests across major cities. The display included images of protests in Sheffield, and coverage from Outwrite, an internationalist feminist newspaper. 
This display marked 20 years since Section 28 was repealed and celebrates feminist activism that challenged the status quo.
This display was curated by Out Of The Archive, who use archival material about LGBT+ lives to bring hidden histories into contemporary focus. It was funded by Historic England in collaboration with WEST and Sheffield Museums.

This exhibition has now closed
Millennium Gallery
Arundel Gate
Sheffield
S1 2PP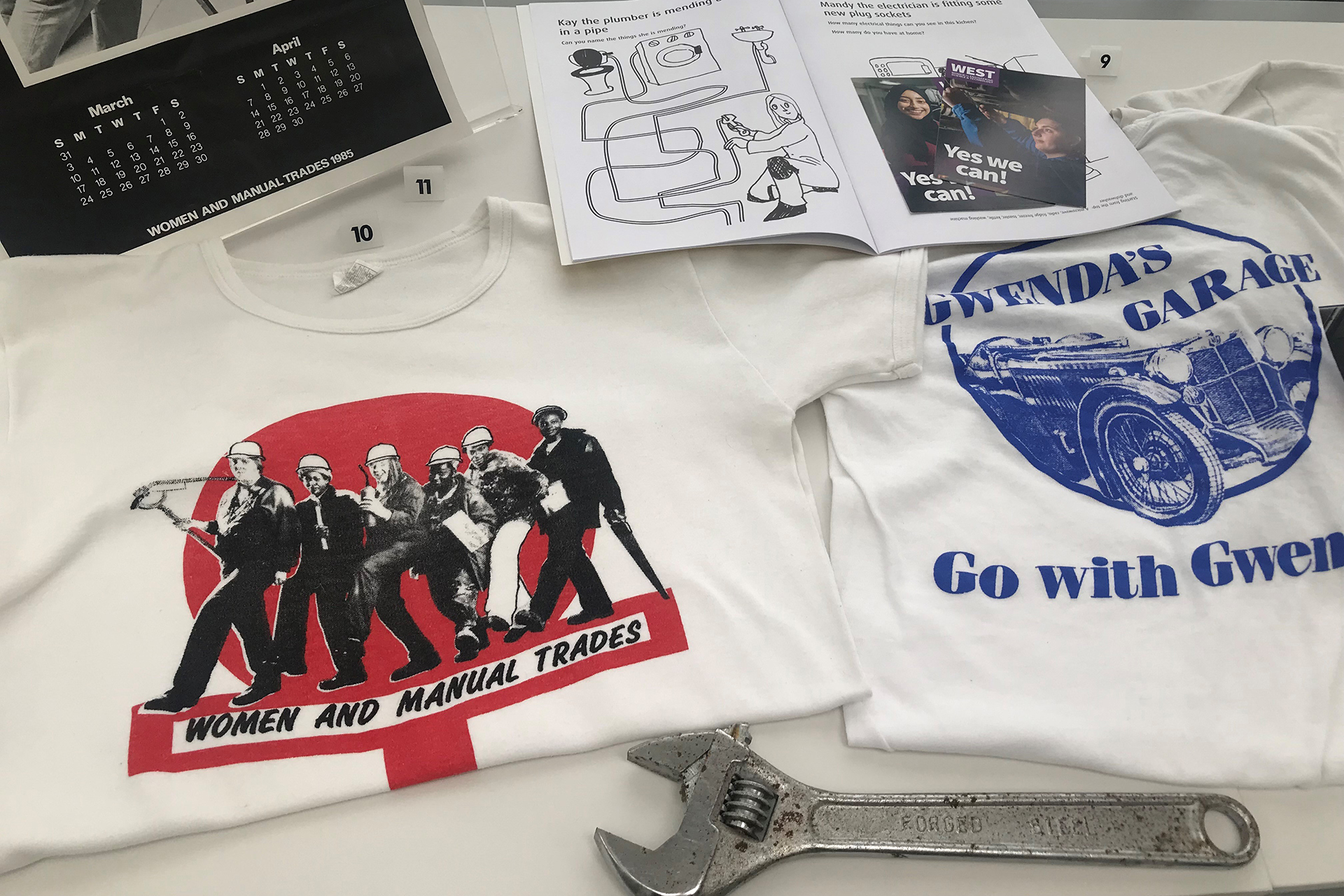 Sheffield Museums is a charity. Your support helps keep your museums open and free for everyone to enjoy.
Read more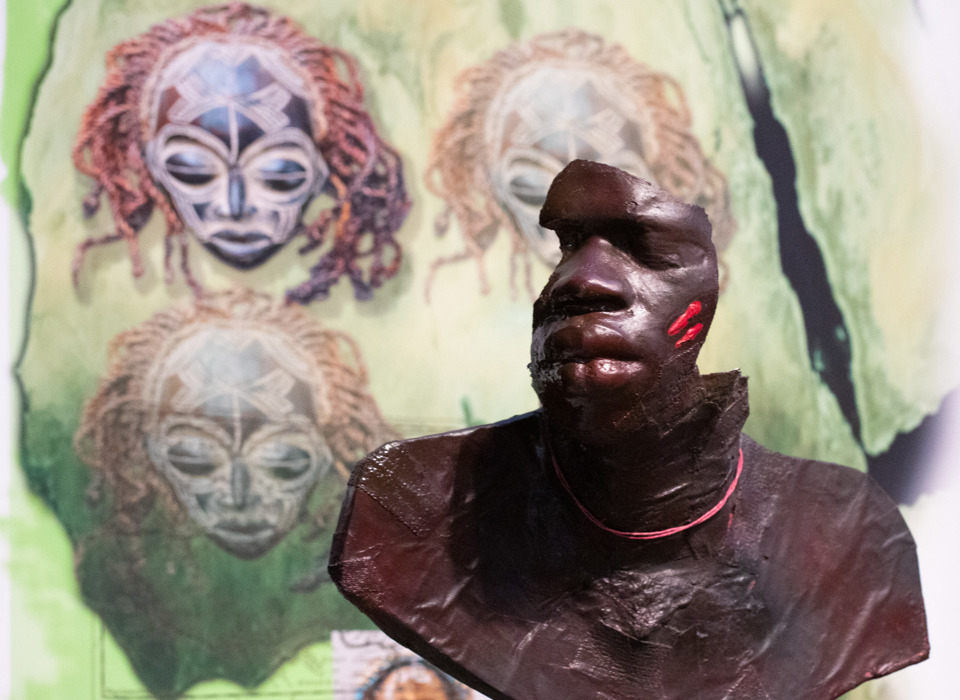 See more next door at the Graves Gallery
Find more exhibitions and display just over the road at the Graves Gallery, home to the city's visual art collection. Open Tue - Sat, free entry.
Find out more