Water is our most precious resource. It shapes, sustains and impacts on our lives in an infinite number of ways.
Sheffield is a city that owes its existence to water.Its rivers and streams provided the power that forged the 'City of Steel', but they also wrought devastation through the 1832 Cholera Epidemic and the Great Flood of 1864.
From Sky to Sea brought together painting, photography and works on paper to explore artists' enduring fascination with water and our relationship to it. The displays took visitors on a journey that follows the water cycle – from the rain and snow atop the highest peaks, along the rivers that flow through our towns, cities and countryside, and finally to the sea.
Co-curated by Paul Swales, the exhibition featured work from historic and contemporary artists, including Linda Benedict-Jones, Paul Cézanne, Walker Evans, Fay Godwin,David Hockney, Eric Ravilious, Simon Starling and JMW Turner.
It was also a chance to see Titian's striking largescale woodcut The Submersion of Pharaoh's Army in the Red Sea, 1549. Newly conserved for the exhibition, it went on display in Sheffield for the first time since the 1980s.
The exhibition has now closed
Millennium Gallery
Arundel Gate
Sheffield
S1 2PP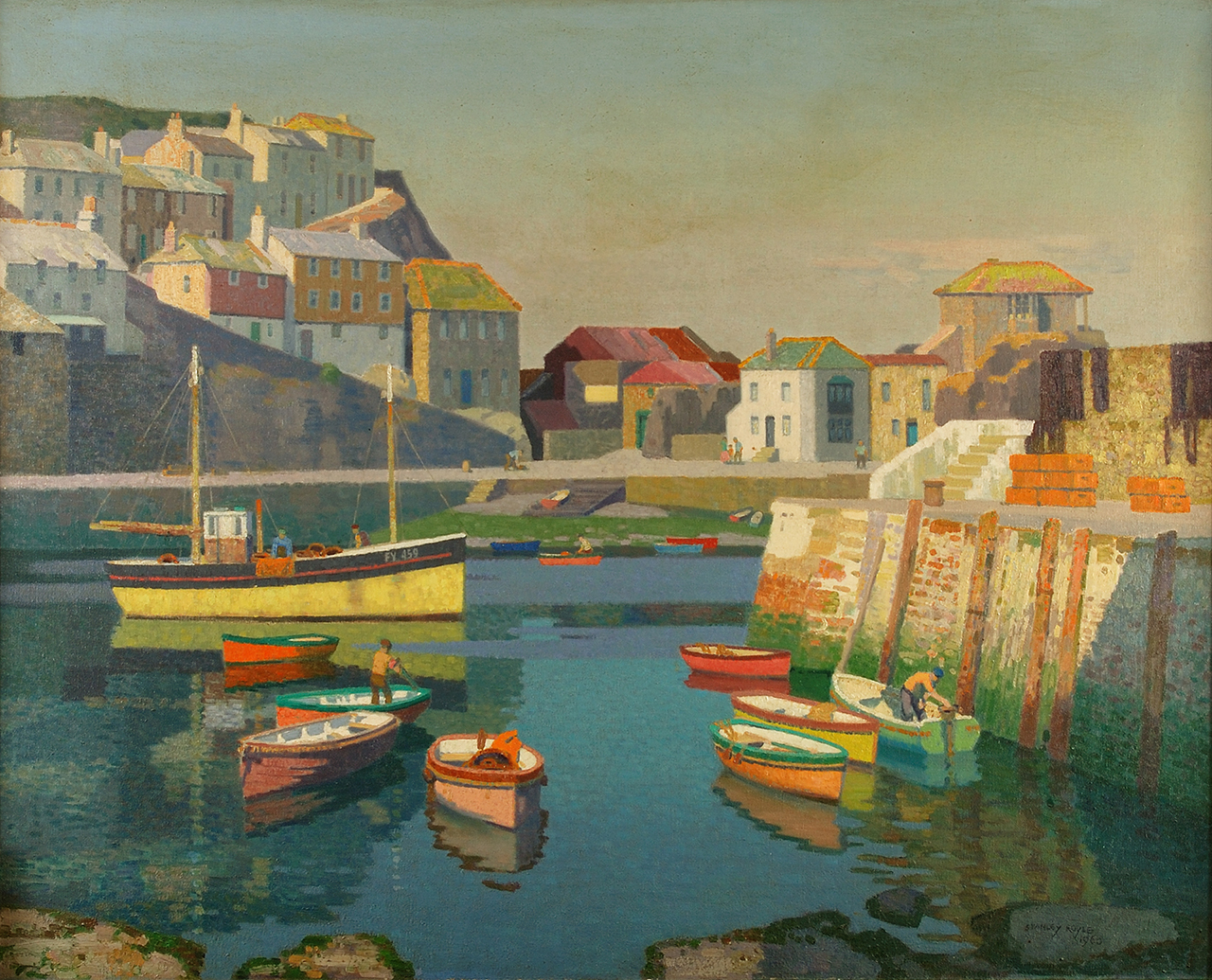 Sheffield Museums is a charity. Your support helps keep your museums open and free for everyone to enjoy.
Read more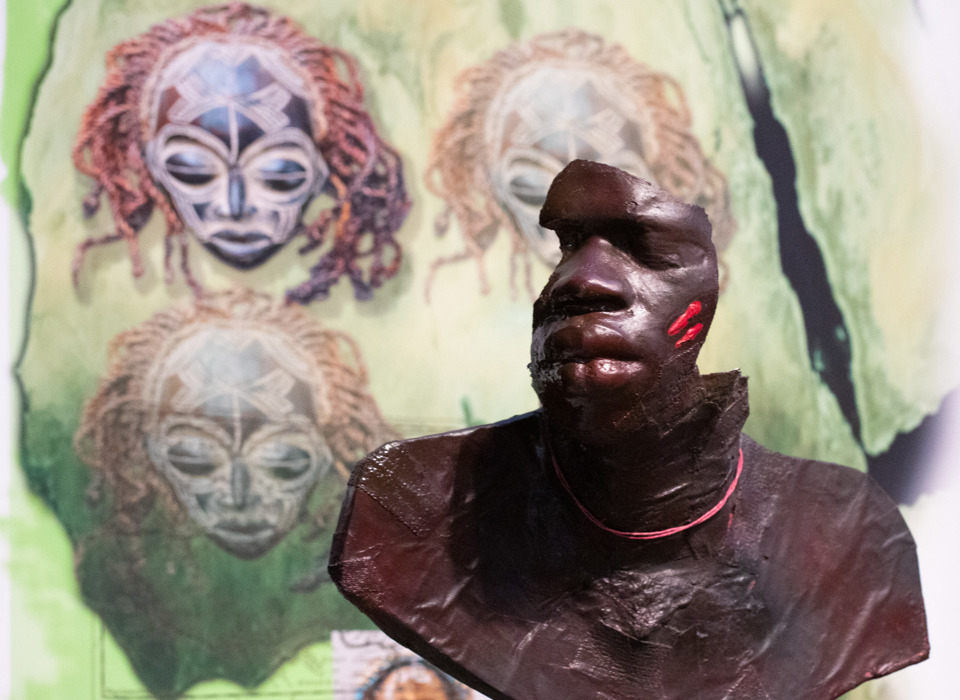 See more next door at the Graves Gallery
Find more exhibitions and display just over the road at the Graves Gallery, home to the city's visual art collection. Open Tue - Sat, free entry.
Find out more