Come and join us at this magical time of year as we connect with the energy and beauty of autumn in the picturesque and historical setting of Abbeydale Industrial Hamlet.
You will learn about a different medicinal plant each week including recipes and herbal remedies. You'll hear about ancient folklore, learn mindful techniques, and enjoy herbal tea tasting as we connect with nature in the hamlet. 
Sessions will run on Fri 13 Oct, Fri 27 Oct, Fri 10 Nov and Fri 24 Nov. You can either book sessions individually or as a full course block.
Sessions are run by Caroline Cook, Horticultural Therapist and Forest Therapy Practitioner. With a background in the NHS, Caroline now works with People Keeping Well Sheffield. 
Event Info
Where
Abbeydale Industrial Hamlet
How to Book
Booking recommended
£9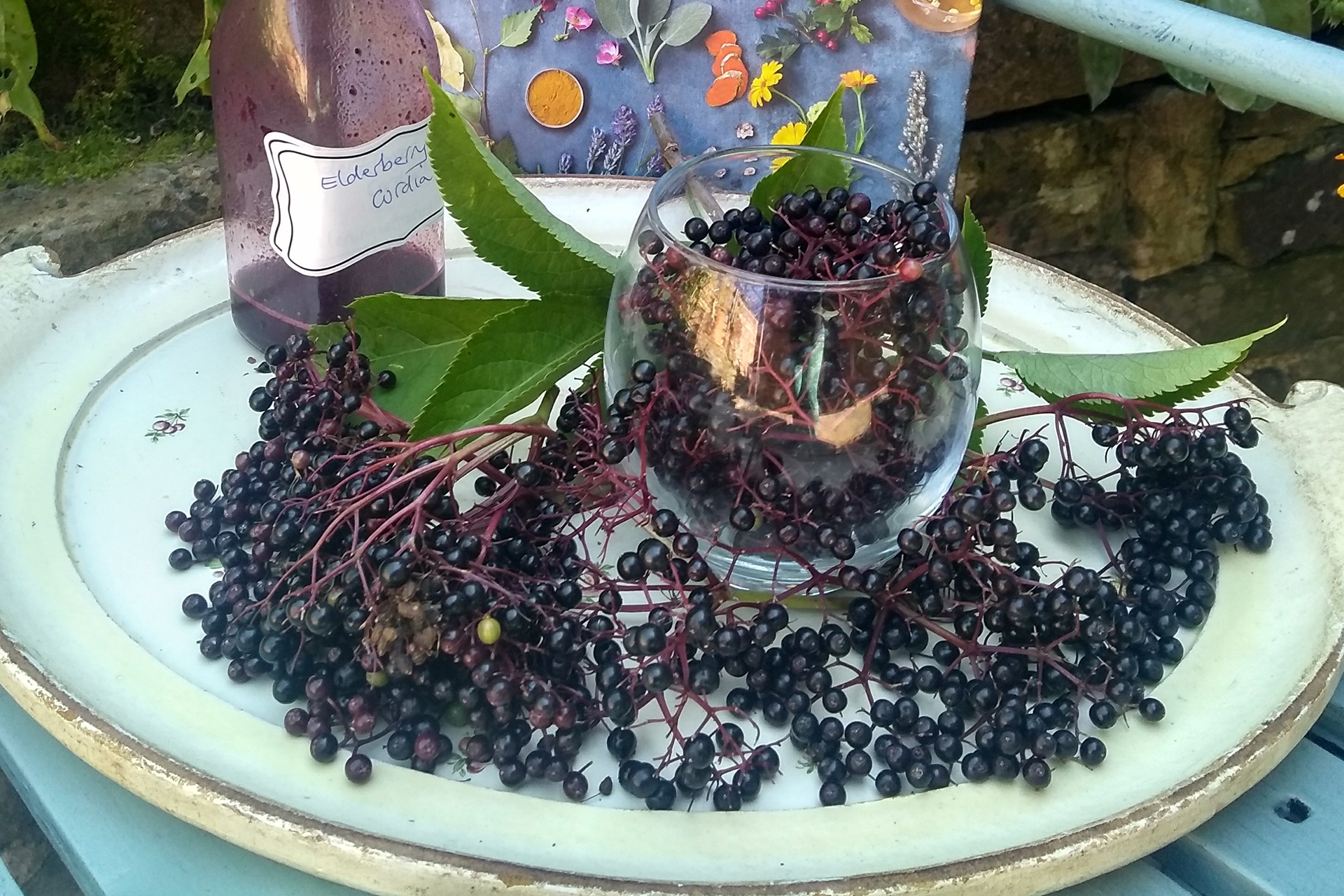 Sheffield Museums is a charity. Your support helps keep your museums open and free for everyone to enjoy.
Read more