Join Sheffield Modern for an afternoon of hands-on fun exploring Bauhaus principles of colour and form. Make a LEGO® cityscape and print your own tote-bag to take away, all for free! 
Fantastical Cities is aimed at inspiring the architects of the future. Let your imagination run wild and help construct a fantasy cityscape made out of cardboard and LEGO®. Hosted by members of the Sheffield Society of Architects and RIBA (Royal Institute of British Architects). 
Bauhaus Bags involves playing with colours, shapes and composition to block print your own Bauhaus themed tote bag. Hosted by Craft Lab Sheffield. 
Suitable for all ages. 
This event forms part of the programme of events complementing the exhibition Pioneers: John Ruskin, William Morris and the Bauhaus, which continues at the Millennium Gallery until 21 January 2024. 
LEGO® is a trademark of the LEGO® Group of companies which does not sponsor or endorse this event. 
Event Info
How to Book
Just drop in
Free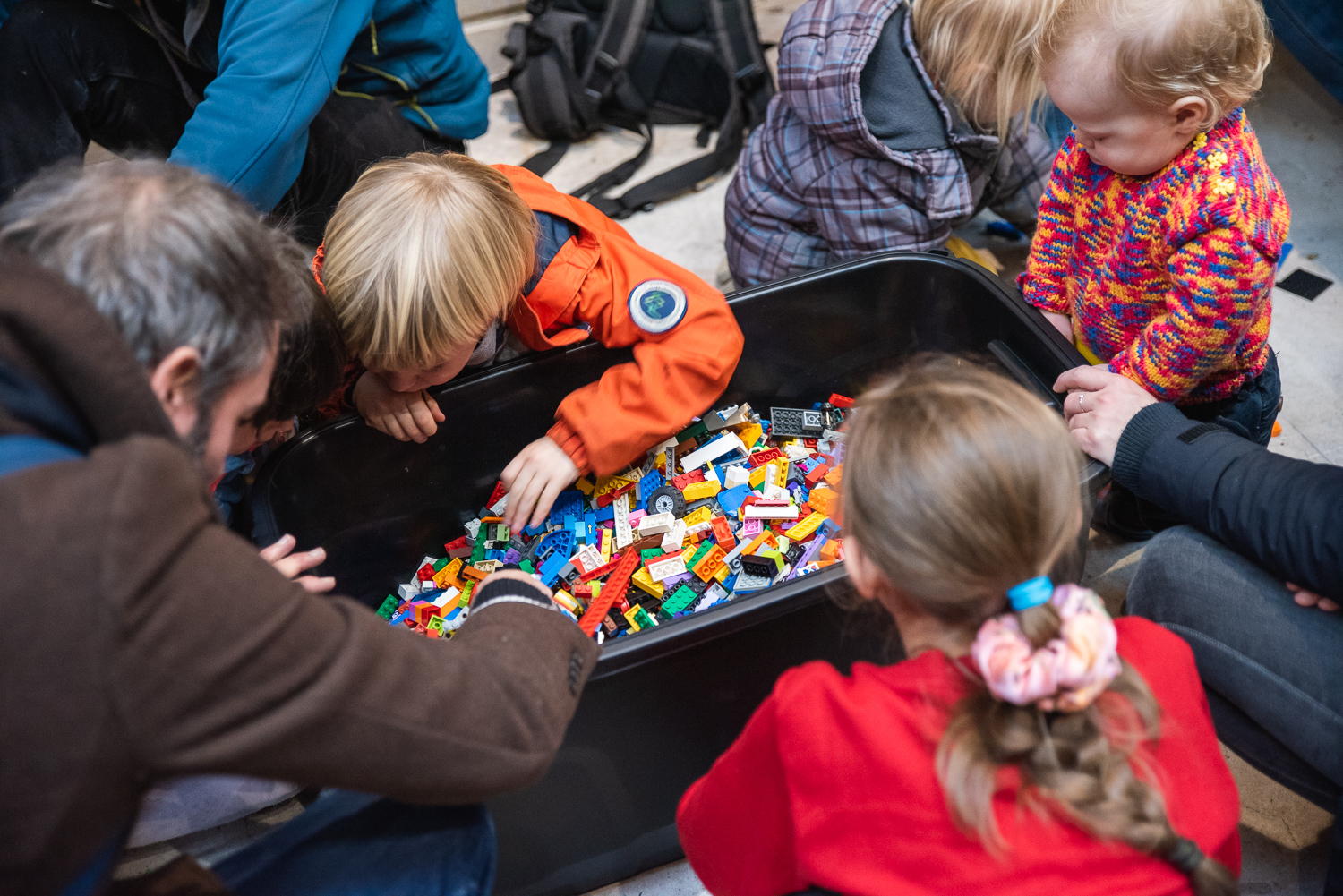 Sheffield Museums is a charity. Your support helps keep your museums open and free for everyone to enjoy.
Read more