Try your hand at printmaking and craft your own personalised lampshade.
Take inspiration from the textiles work of Morris and the Bauhaus artists in this comprehensive workshop with artist Sam Groom. You'll work with printing and pattern to produce your fabric design, then use this to construct your own lampshade. 
All materials are included in the workshop, and no experience is necessary. You'll just need to bring in an idea for a print, be that a photograph, drawing or other visuals. 
This workshop is suitable for participants over 16. 
This workshop forms part of the programme of events complementing the exhibition Pioneers: John Ruskin, William Morris and the Bauhaus, which continues at the Millennium Gallery until 21 January 2024. 
Event Info
How to Book
Booking recommended
£80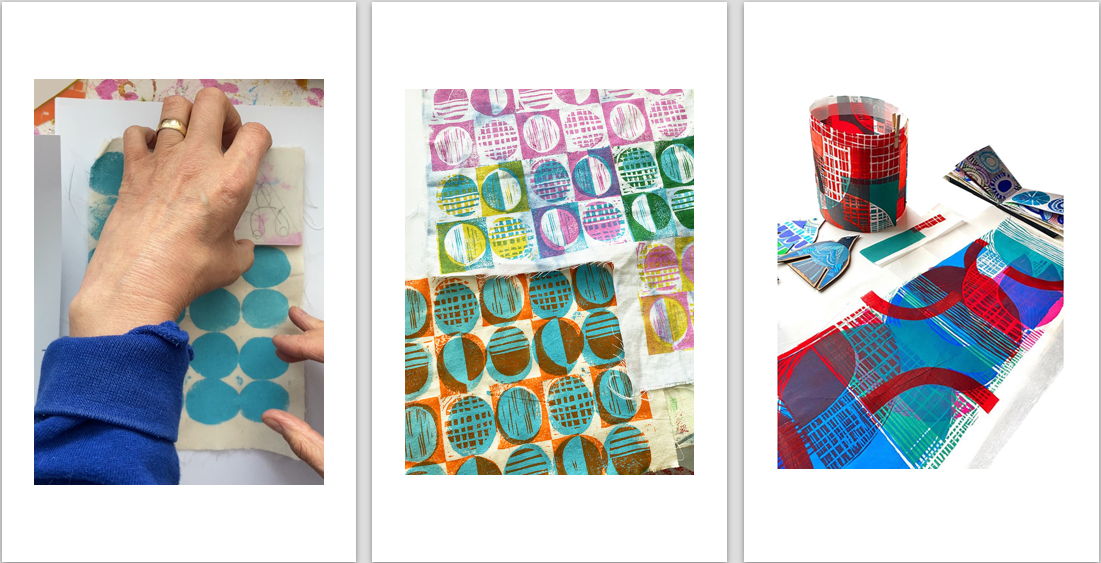 Sheffield Museums is a charity. Your support helps keep your museums open and free for everyone to enjoy.
Read more