Join us for these free, friendly drop-in sessions for people living with Dementia or memory issues, their carers and friends.
Each session we provide either music, pictures, objects or films to inspire your recollections of a particular aspect of life. We welcome participants to bring their own items to share and discuss too!
Come along and meet new friends, share memories and enjoy a chat over a tea or coffee. 
Each month will have a different theme:
11 October - Autumn
8 November - Home
6 December - Christmas
Free refreshments provided.
Event Info
How to Book
Free
Just drop in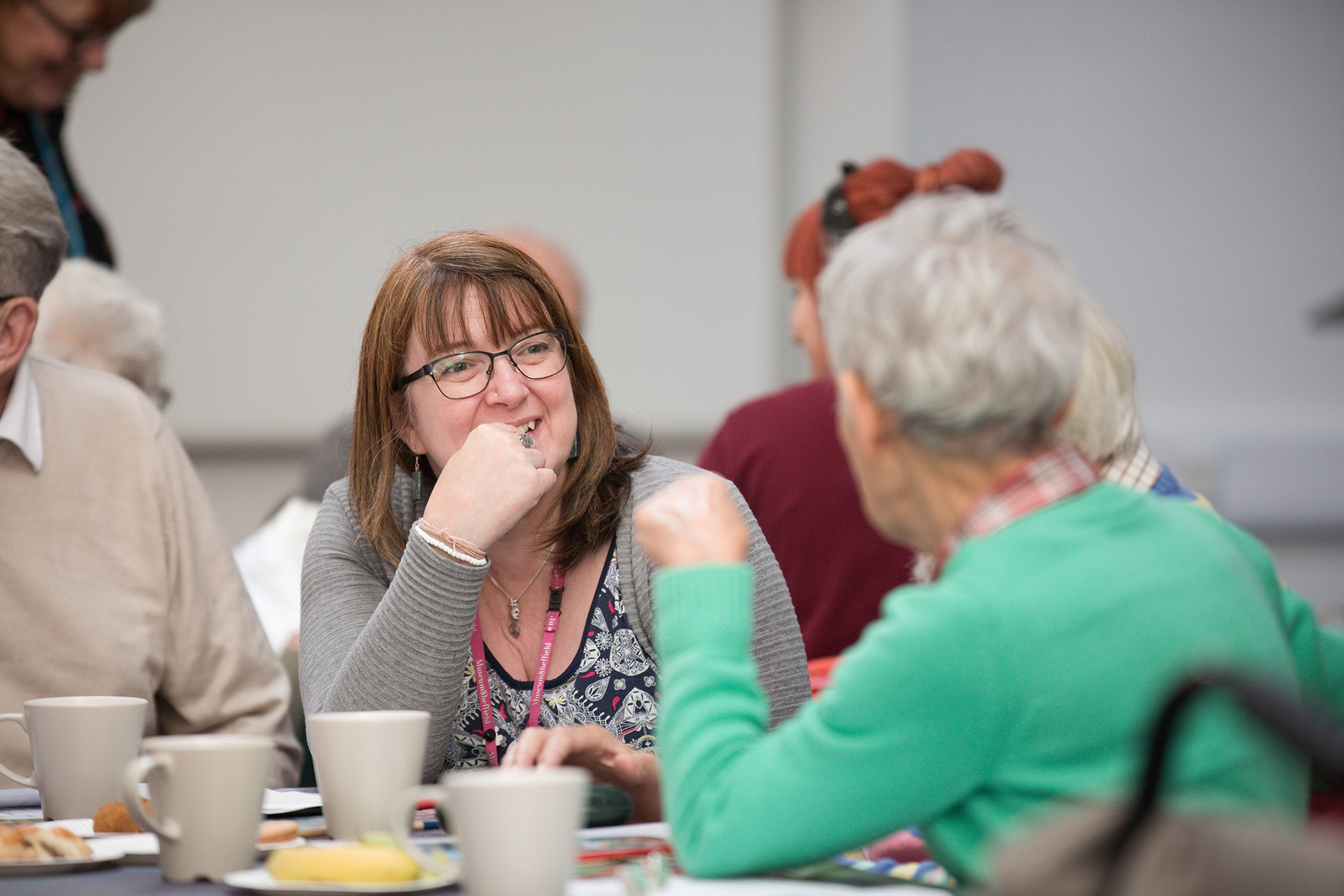 Sheffield Museums is a charity. Your support helps keep your museums open and free for everyone to enjoy.
Read more