Take a closer look at the designs and products of Morris & Co. in this free lunchtime talk with author John Blewitt.
John will explore William Morris's success at creating a total decorative look and a brand that is both lasting and lucrative – all the while attempting to be true to natural materials, using old (and new) technology judiciously, creating a good working environment for his staff, and offering a sharp critique of the burgeoning consumer society. 
John Blewitt is an independent writer and educator having been Head of Lifelong Learning at Exeter University and Director of the MSc Social Responsibility and Sustainability at Aston University. He is author of William Morris and the Instinct for Freedom (Merlin Press, 2019) and editor of William Morris and John Ruskin: a New Road On Which the World Should Travel (University of Exeter Press, 2019). He is a Distinguished Fellow of the Schumacher Institute and a member of the William Morris Society. 
This talk forms part of the programme of events complementing the exhibition Pioneers: John Ruskin, William Morris and the Bauhaus, which continues at the Millennium Gallery until 21 January 2024.
Pioneers is generously sponsored by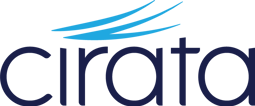 Event Info
How to Book
Booking recommended
Free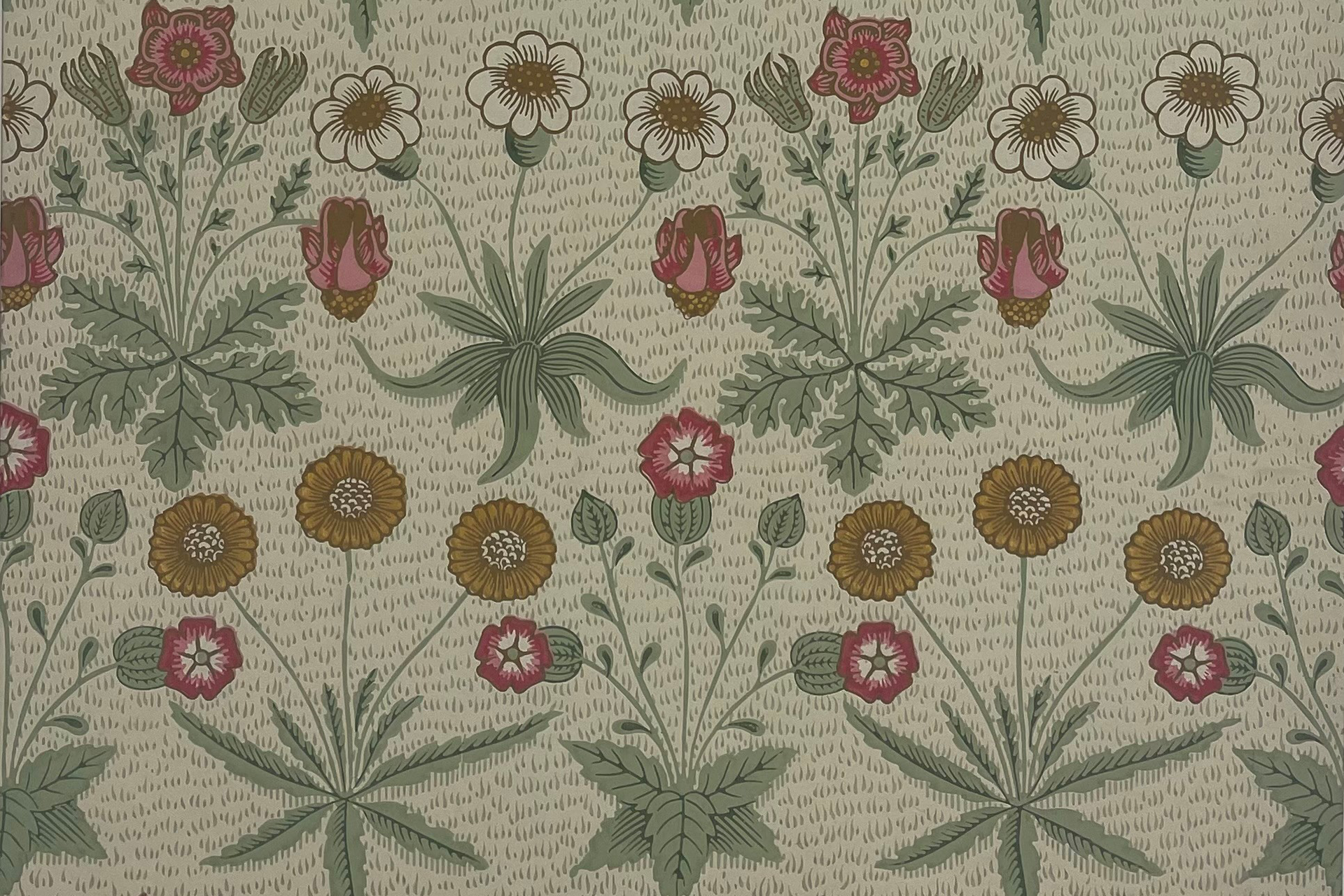 Sheffield Museums is a charity. Your support helps keep your museums open and free for everyone to enjoy.
Read more