Join composer Benjamin Tassie for an unmissable live performance of his album A Ladder is Not the Only Kind of Time, featuring water-powered mechanical musical instruments, field recordings made in the Rivelin Valley, a microtonal harpsichord, synthesisers, Medieval rebec, and more. 
Collaborating with the instrument-maker Sam Underwood, Benjamin designed and built three water-powered historical instruments: a harpsichord, hurdy-gurdy, and hydraulis (or water organ). Powered by the river, the instruments produce sound mechanically. Waterwheels turn to 'play' the harpsichord and hurdy-gurdy, while the water organ is sounded as water displaces air within the instrument (a system based on an Ancient Greek design). 
Benjamin's work features in the current exhibition, City of Rivers, at Weston Park Museum. The exhibition will be open to view before and after the performance. 
Doors at 7.30, performance to start at 8pm


Benjamin has been chatting to Now Then Magazine about his music – read the interview here
Event Info
How to Book
Booking recommended
£8 or "Pay What You Can"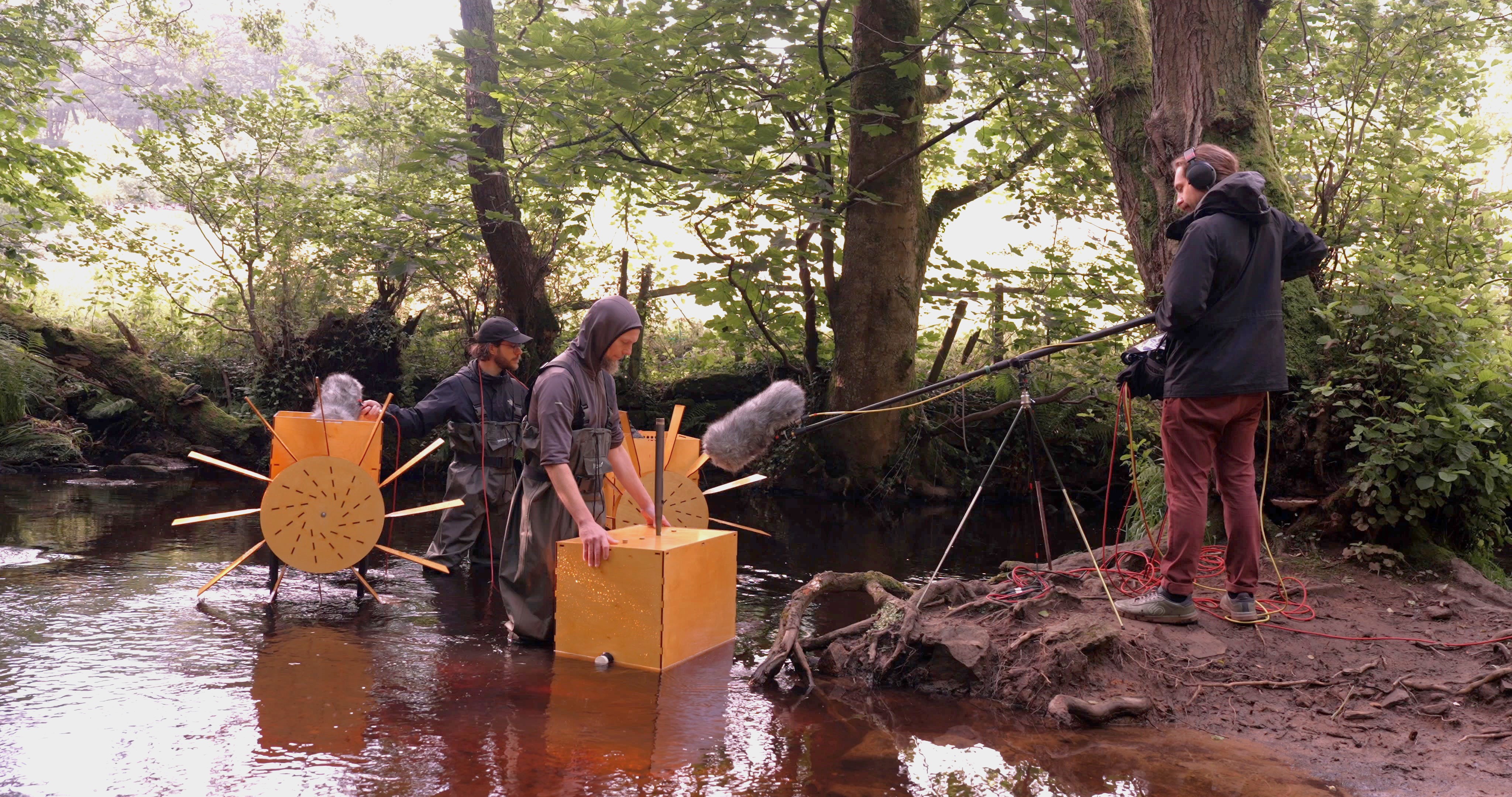 Sheffield Museums is a charity. Your support helps keep your museums open and free for everyone to enjoy.
Read more