This workshop embraces a mindful drawing session to help you find stillness and calm and enjoy an evening developing your drawing skills.
We'll take inspiration from different still life objects each week. You can draw some of the objects we have in the activity room or bring along your own.
Don't worry if you've not picked up a pencil since school – it's a relaxed and friendly group where all are welcome, from the more experienced artists to the absolute beginners.  
Materials are all provided but you're welcome to bring your own too.
Each week is a stand-alone drawing class, but join regularly and really see your drawing improve.
This workshop is aimed at adults and the minimum age to attend is 14 years old. 14-16 year olds will need to be accompanied by an adult.
Event Info
How to Book
£8
Booking recommended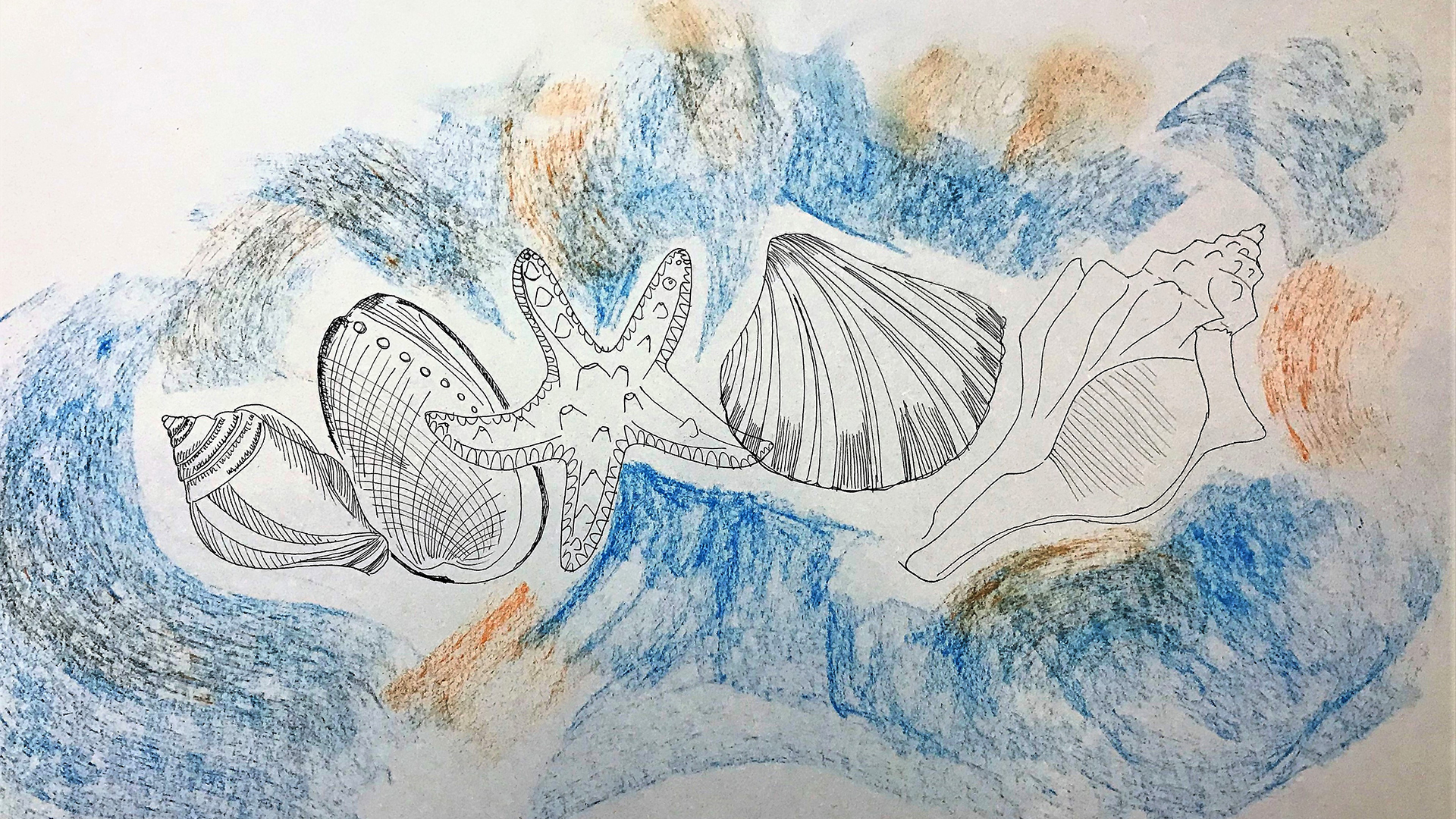 Sheffield Museums is a charity. Your support helps keep your museums open and free for everyone to enjoy.
Read more