Join artist and designer Josephine Gomersall to design and make your own unique printing blocks to hand-print a one-of-a-kind wall mirror, taking inspiration from the designs and objects in the current exhibition,
Pioneers: John Ruskin, William Morris and the Bauhaus
.
After a visit to the exhibition, the morning will be spent preparing your design: drawing, sketching and trialling layouts and compositions. You'll learn the skills necessary to create either a square tile design that will print a repeating pattern, or a selection of individual hand cut stamps to use for placement prints.  
You'll then cut your own unique printing blocks, which you will use to print your design onto a glass wall mirror – this surface printing process makes beautiful unique textures as the printing block is removed from the glass. You'll leave the workshop with the skills to produce block printing designs, as well as a beautiful decorative wall mirror to adorn your home or give as a gift this festive season. 
All materials are provided, though you may wish to bring your own sketchbook and inspirational material. 
This workshop forms part of the programme of events complementing the exhibition Pioneers: John Ruskin, William Morris and the Bauhaus, which continues at the Millennium Gallery until 21 January 2024. 
This workshop is aimed at adults and the minimum age to attend is 16 years old. For events and activities aimed at children, please here.
Event Info
How to Book
Booking essential
£70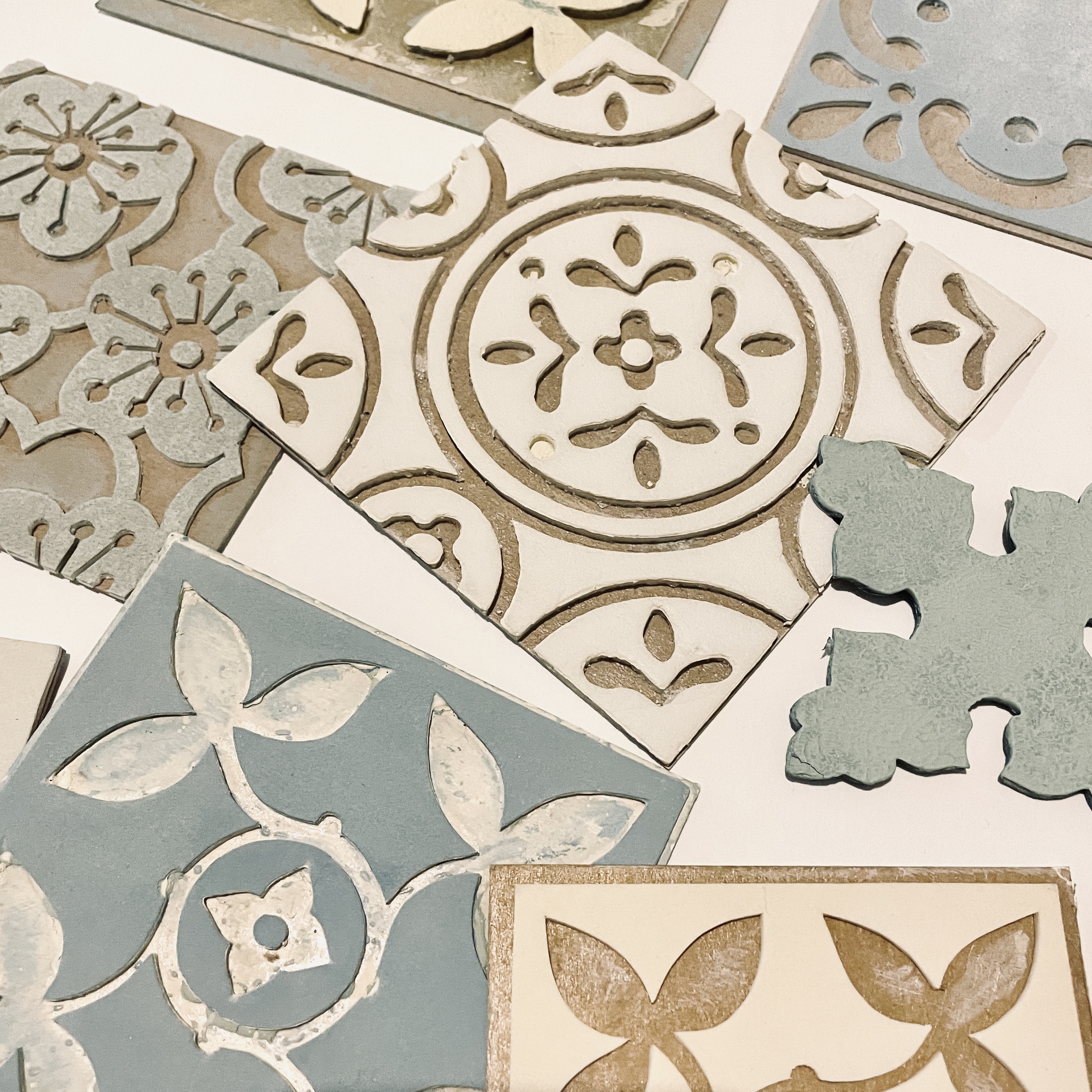 Sheffield Museums is a charity. Your support helps keep your museums open and free for everyone to enjoy.
Read more