This workshop is fully booked. 
Discover the creative possibilities of this fluid painting technique in a guided evening workshop where you will learn how to make a beautiful glass bauble.
Alcohol ink is a fluid painting technique using pigment suspended in alcohol. By applying different techniques to create shapes and texture, the creative possibilities are almost endless. 
You'll learn some basic techniques and practise on two shatterproof baubles before completing your own glass bauble. All of which you will take home with you to make your festive decorations extra special! 
Nichol Stokes is an alcohol ink artist inspired by the abstract beauty of flowers and the natural landscapes around her Sheffield-based studio.  
Please note: alcohol inks do stain so please wear appropriate clothing. Disposable gloves and an apron will be provided, along with all other materials. Because we use 99% proof alcohol to activate the inks, the workshop is not recommended for pregnant women or young children.
Event Info
How to Book
This event is fully booked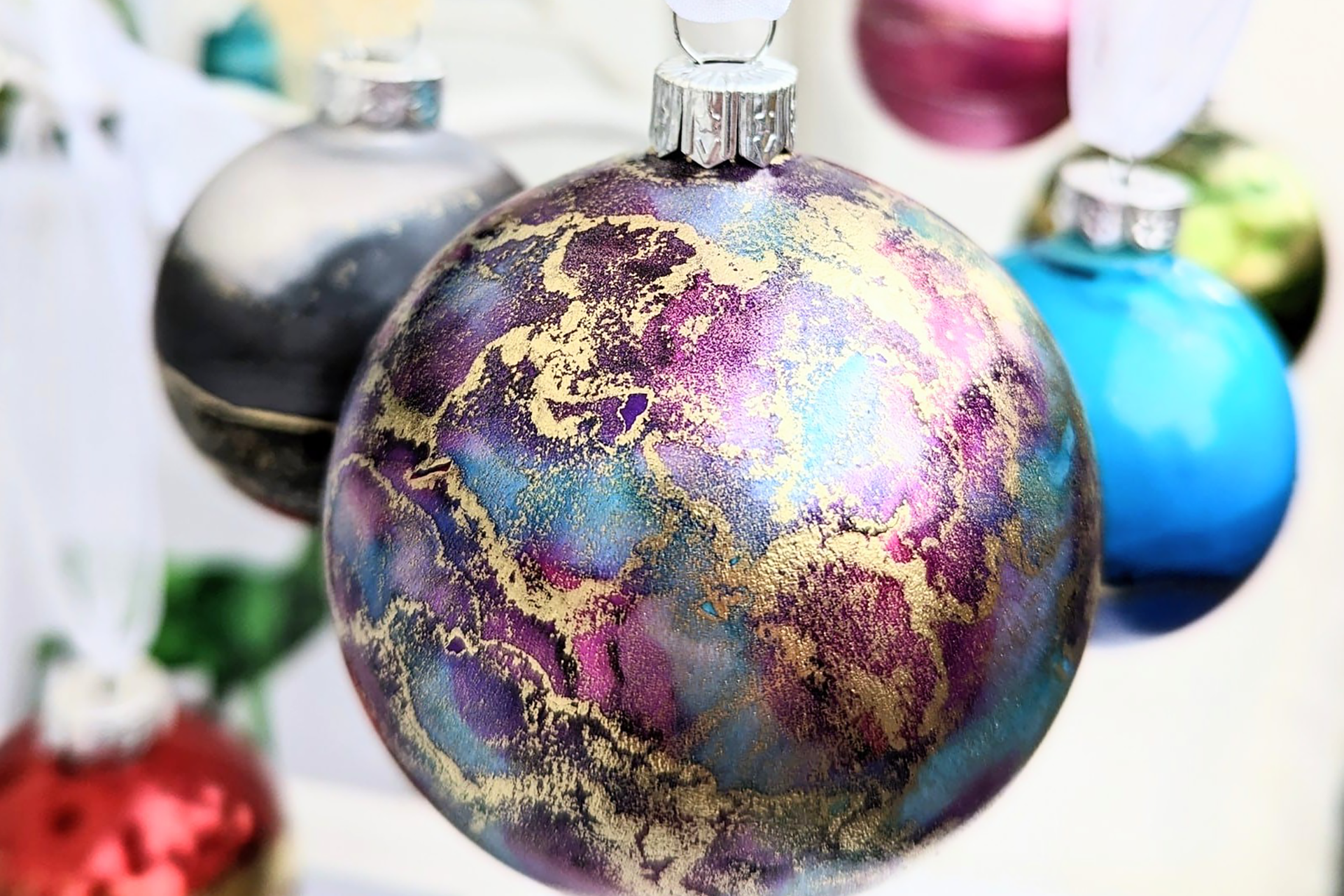 Sheffield Museums is a charity. Your support helps keep your museums open and free for everyone to enjoy.
Read more